Find parents-help-parents
Looking for an alternative to a babysitter or childminder? Then parents-help-parents might be something for your family! It's easy: view the other 65 families with children matching your search criteria here, or mention that you're looking for an other parent (parents-help-parents) in your own profile. Check when the parents from this family are at work, and when they are free to look after your children. When they have to work and you don't, you can arrange that their children come to your home on that day and vice versa.
The biggest advantage of parents-help-parents is most likely the costs. Through this service, children also learn to get along with other children (like in a day care). Please note that the parents of parents-help-parents are not usually certified as childminders.
Are you looking for another parent who can occasionally babysit your children? There are 65 parents-help-parents available matching your search criteria.
1 child (Toddler)
Ciao, siamo Adriano e Claudia, e cerchiamo per Sofia, che ha 2 anni e 2 mesi, una educatrice domiciliare o al limite una babysitter. Stiamo cercando qualcuno che abbia esperienza di..
1 child (Toddler)
Ciao sono Alberto e cerco una babysitter per accudire mio figlio saltuariamente 2/3 ore di pomeriggio per dare una pausa alla mamma. Preferibilmente una persona che abiti a firenze..
2 children (Toddler)
Cerchiamo una tata referenziata, seria e responsabile, disponibile alla continuità. Ho due splendidi bimbi e un piccolo cane. Avremmo bisogno il lunedì e il venerdì dalle 8 alle 4.30..
1 child (Baby)
Ciao. Sono Maddalena, mamma di Francesca nata il . Sono alla ricerca di una baby sitter che affianchi la nonna paterna nella gestione della piccola per qualche ora al giorno dovendo..
1 child (Toddler)
Ciao mi chiamo Angela e sto cercando una babysitter per mio figlio Stefano di 4 anni ... gli orari sarebbero la mattina per accompagnarlo all'asilo e qualche pomeriggio a settimana...
3 children (Baby and Gradeschooler)
Contatto: Trequattrosetteduenoveunoquattrodueottoquattro. Cerchiamo una persona preferibilmente automunita, che possa occuparsi del piccolo di 19 mesi quando, spessissimo si ammala..
1 child (Baby)
Hello everybody! We are looking for a full-time English mother tongue babysitter for our infant, a baby girl. We live in Brescia in the Viale Venezia/Viale Bornata/Borgo Wührer area. Hope..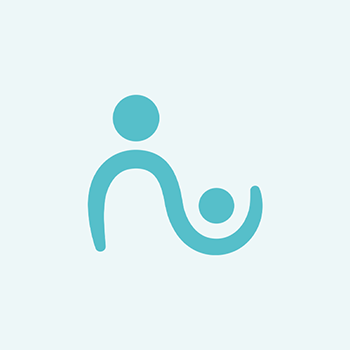 3 children (Baby, Preschooler and Gradeschooler)
Ciao mi chiamo Giuliana e sto cercando la baby sitter per le mie tre bimbe, io essendo infermiera faccio i turni che possono essere mattino o pomeriggio se può interessarti il lavoro..
1 child (Gradeschooler)
Ciao, ho bisogno di qualcuno che si occupi di mia figlia di 8 anni in qualche ore al pomeriggio dal lunedi al venerdi, mio marito fa i turni quindi che ci sia qualcuno che si alterni..
1 child (Baby)
Ciao, mi chiamo Francesco. Io e la mia conpagnia siamo alla ricerca di una persona che possa prendersi cura del nostro bambino di 1 anno. L'esigenza è nei giorni feriali quando noi..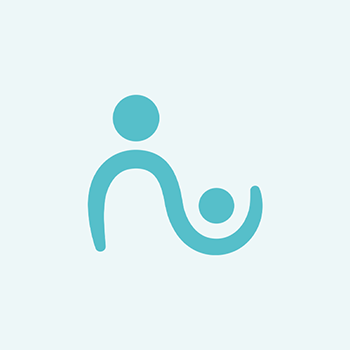 2 children (Toddler and Gradeschooler)
Abitiamo a Parma e abbiamo bisogno saltuariamente di una babysitter. Abbiamo due bimbe: una bimba di otto anni e un'altra bimba di due anni. Ci serve qualcuno che sia capace di far..
2 children (Gradeschooler)
Ciao, sto cercando una persona brava, scrupolosa, automunita e puntuale che possa: accompagnare mio figlio di 8 anni a scuola in auto a Livorno; andarlo a prendere all'uscita (ore..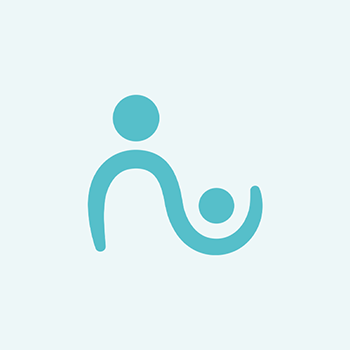 1 child (Teenager)
Cerco ragazzache possa seguire mia figlia con i compiti. Mia figlia ha certificato dsa. Grazie. Avrei bisogno di qualcuno che sappia rapportarsi con ragazzi con dislessia. Per qualche..
2 children (Preschooler and Gradeschooler)
Cercasi accompagnatore/accompagnatrice automunito/automunita, con esperienza di guida, per il solo servizio di prelevamento dei nostri due figli di 3 e 7 anni all'uscita pomeridiana..
Parents-help-parents in other cities